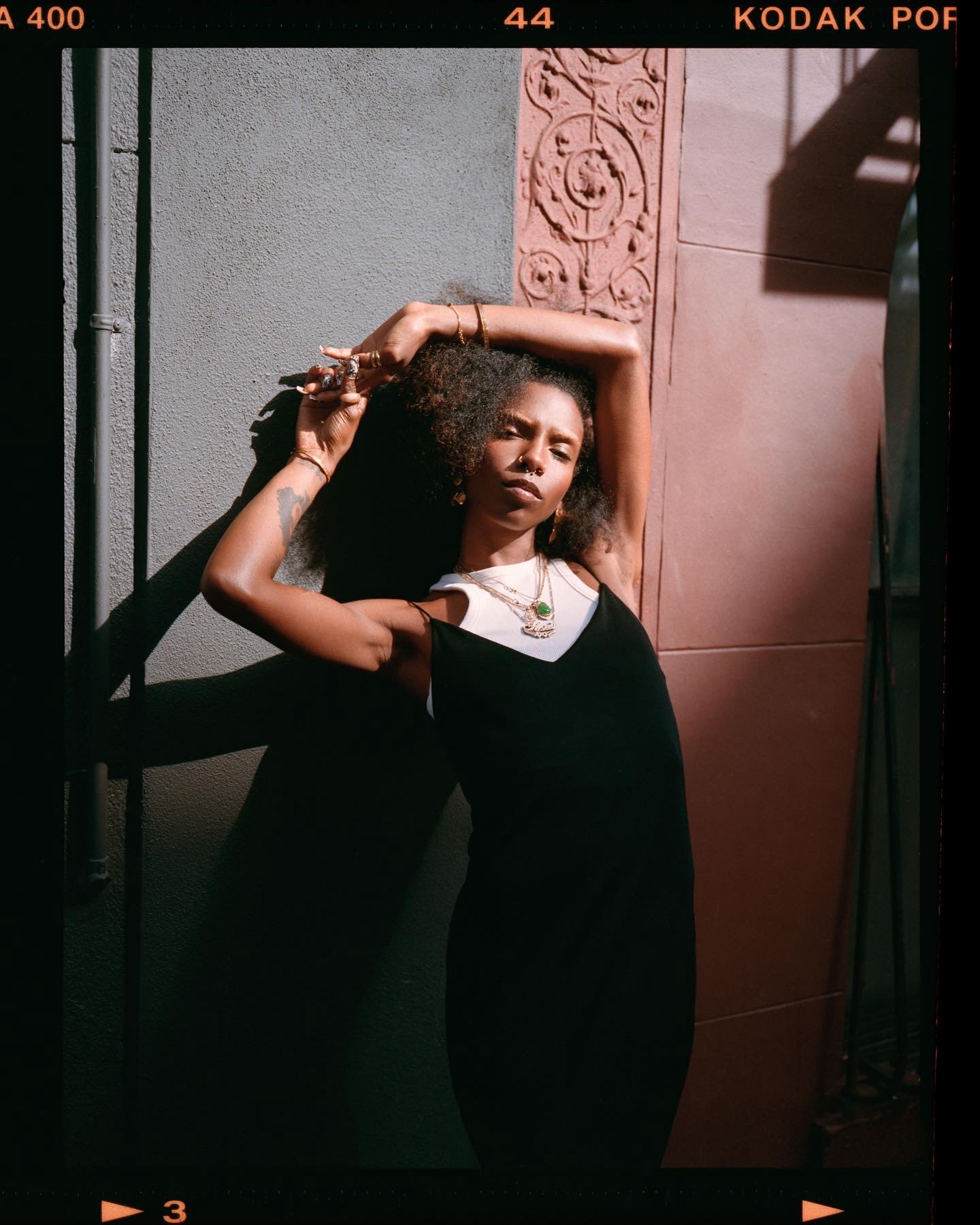 Asia Rivera has emerged as a remarkable model, creative director and wardrobe stylist based in New York City. Born in The Bronx, Asia has worked with countless brands such as: Foot Locker, Billionaire Boys Club, Google & more. She knew at a young age that she wanted to be a professional model yet her passion and interests only increased through time, leading her to find a love for direction and wardrobe styling. You can now find Asia not only being the model but creating endless edgy looks and concepts for an array of clientele. 

While also being a mother to her 5 year old daughter, Carter-Sophia who has been featured in some of her most iconic bodies of work, she continues to break boundaries within the industry, inspiring other mothers and young women to pursue their dreams.
Asia Rivera is and has always been freelance, managing herself and obtaining her own bookings has been something she takes pride in. She is waiting and is in no rush, to find a home with the right agency/agent for her, that aligns with her values and goals. Until then, she will keep making her mark on the world with her art and passion for it. 


Copyright © All rights reserved.